---
Things to know before checking in
---
---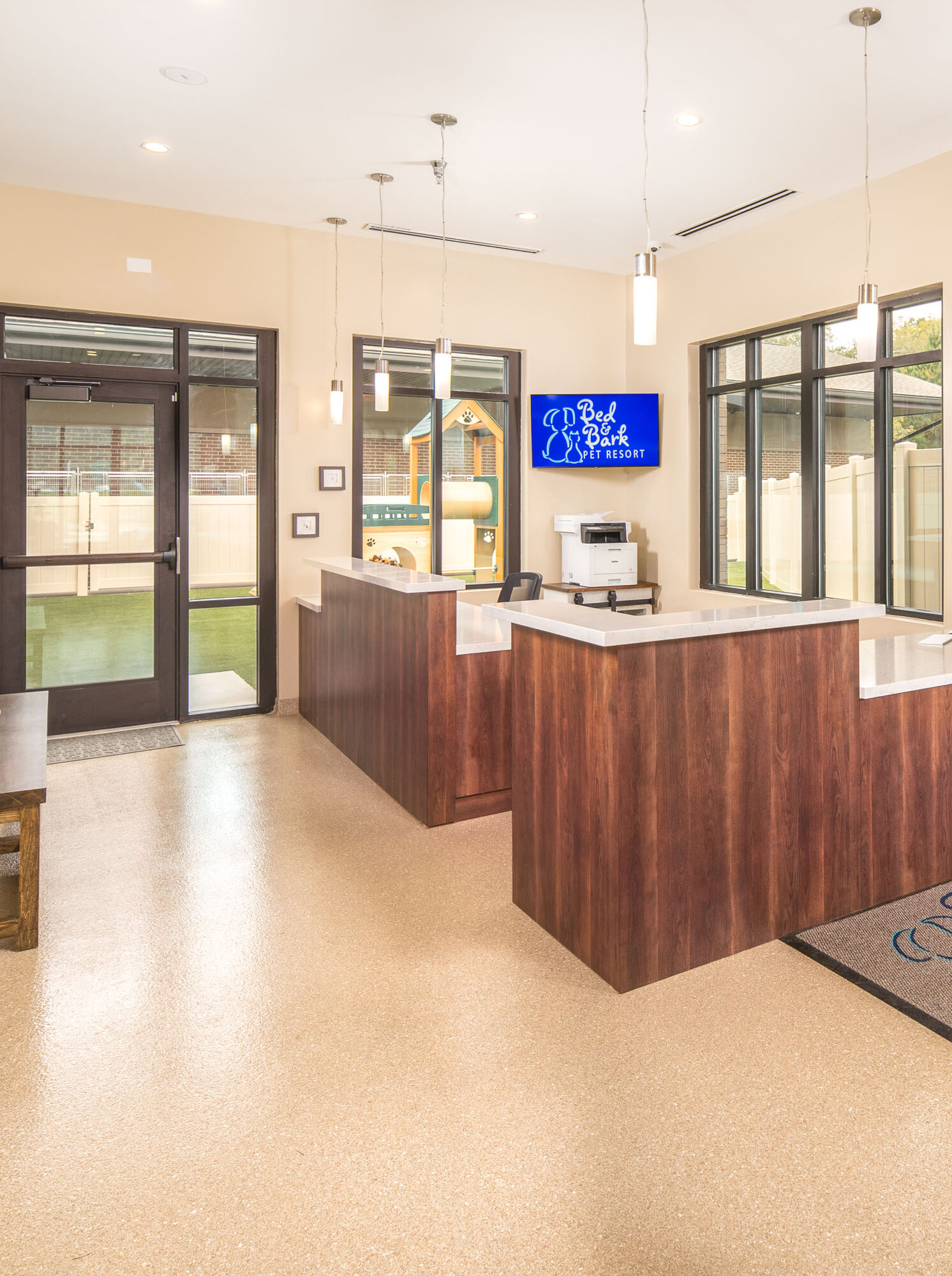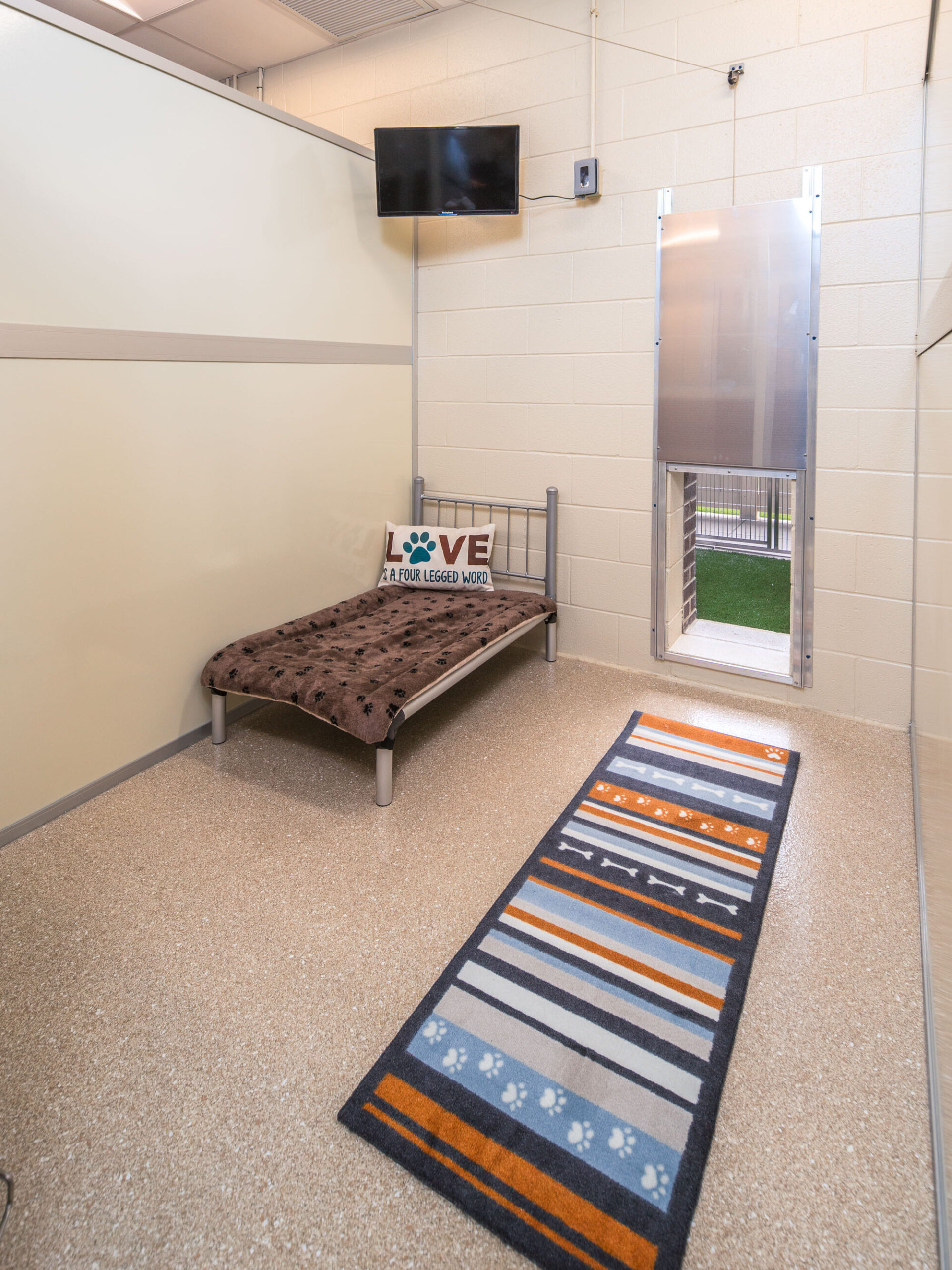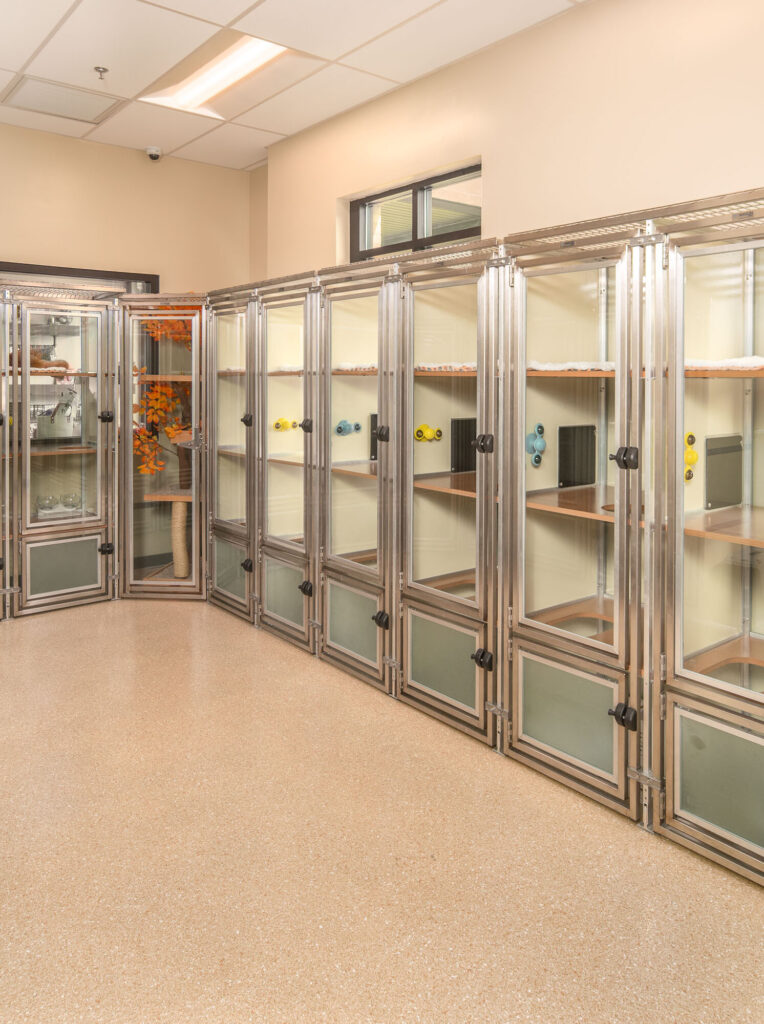 Deposits:
Starting 12/1/22 all reservations will be charged a 30% deposit upon acceptance. This is fully refundable up to two weeks prior to your pet's stay.
---
Drop Off/Pick Up
Guests can be checked in to their accommodations during the following times:
Monday – Saturday : 9 AM – 3 PM
Sunday: 2 – 4 PM

Guests can be Picked Up:
Monday – Saturday 9 AM – 3 PM
Late and Sunday Pick Up until 5 pm available by appointment only with additional fee.
Should pet parents be unable to pick up on their scheduled day, we will do our best to accommodate but you may incur additional fees. Please notify us immediately if you need to pick up your pet later than your scheduled day and understand like a hotel we may be booked and unable to accommodate the request.
Animal Requirements
---
Vaccination
All Fur-Babies need to be current on vaccinations and have records on file. Records can be uploaded through the customer portal or sent to us ahead of your stay. Vaccines include Rabies, Bordatella, Canine Distemper, Parvo, and Feline Distemper. Please email digital vaccination records to [email protected] or fax hard copies to 704.741.1191. Given the current increase in cases of canine influenza we highly recommend this vaccine, and may require it in the future.
Puppies and kittens need to be a minimum of 8 weeks old and current in their vaccine series.
---
Health Screenings
All guests will be given a check-in health screening and we can not accept guests with open wounds, signs of a contagious illness, or recovering from a surgical procedure or injury.
---
Behavior Requirements
Bed & Bark's design allows us to properly handle all guest needs including any type of aggression including people, submissive, intact or in heat, possessive, or destructive. Please note any needs in your reservation or at check-in so we can ensure a safe and enjoyable stay for both your pet and staff.
---
Food Requirements
While we encourage pet parents to bring their own food to help prevent any stomach upset, we do offer a high quality house food, Orijen, for a daily fee. If you do bring your own food, please bag portions and label with pets name. Any bulk food not portioned will be bagged in house and charged a fee.
---
Toys and Comfort Items
Comfort items can be brought along with your pet, if they do not pose a risk to their safety. Please have all items labeled with your name and phone number. We have several "boarding safe" items available in our boutique if a fun, new toy is in order!
---
Other Questions?